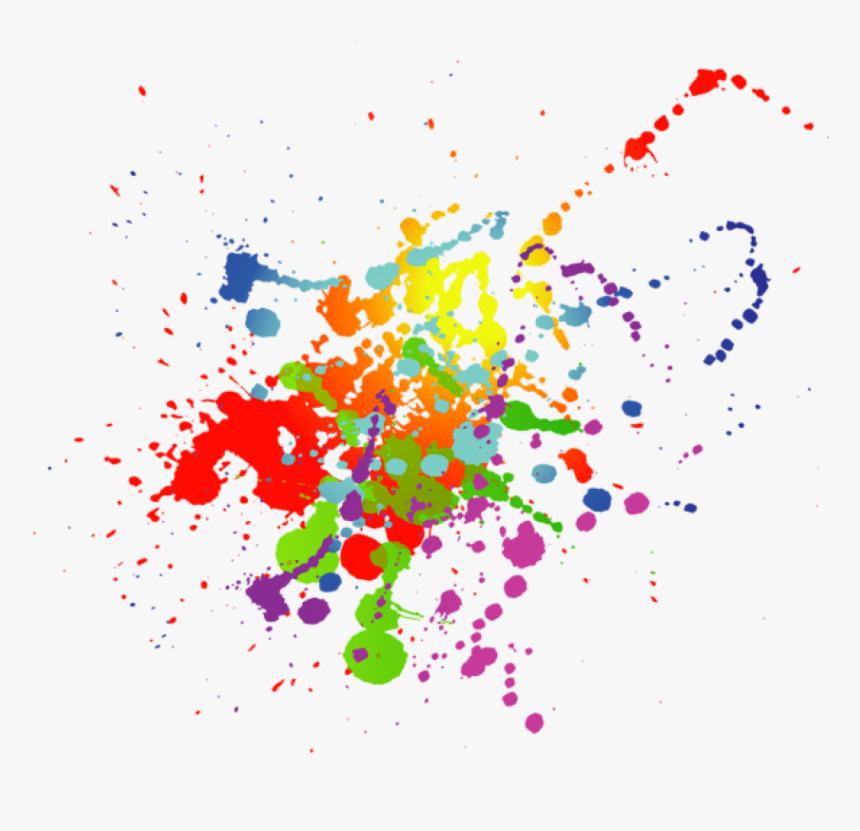 Hey there readers, this page is dedicated to writing. Enjoy browsing at wonderful tips, creative writing, poetry and plenty more. Get your pens and papers, this is a no boring blog. And we only have one golden rule: go wherever your imagination takes you.
Trying to write a book is super hard and involves crossing out sentances, ripping out pages and losing your mind! But don't worry, just ask us what you need help on and we will anwser. At Penable we love questions, so do not hesitate to ask.
Also this blog is not only for learning how to write, it provides loads more things like my experiences, humor and opinions for endless hours of fun reads.
midnightlion, head of Penable.