Hi everyone, I hope you're all well and safe and here are some pictures that I think are pretty cool to write about!
Give yourself five minutes to write as much as you can about each image, and feel free to send me your work at phoenix@penable.net
This will get you writing more, get you to practice writing in a short amount of time and have fun spilling your imagination onto paper!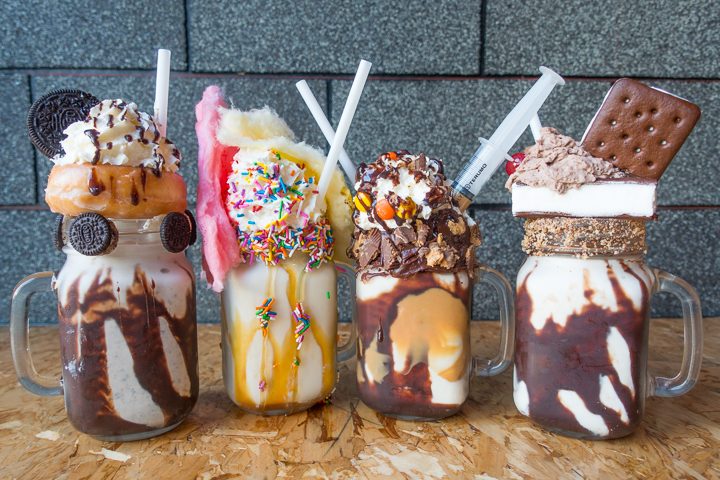 Which picture sparked your creativity the most? Drop me a comment down below and I'd love to read what you come up with as well!
Stay safe and happy,